We Are Committed to Customer Safety During the Novel Coronavirus (COVID-19)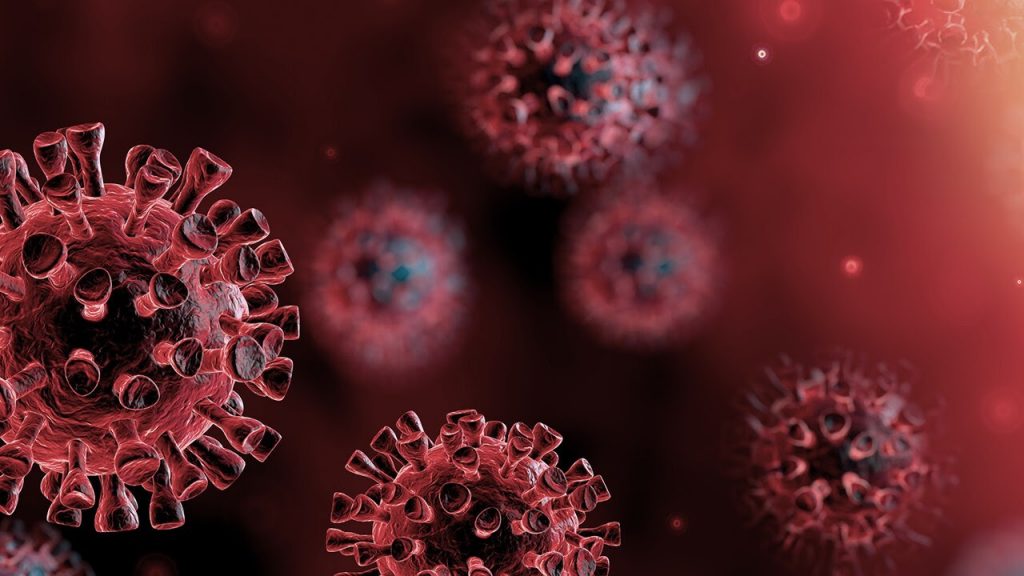 Our hearts are with the people of Grandville, Michigan Area, as well as those around the world who have been affected by the novel Coronavirus (COVID-19) outbreak. In light of recent developments relating to COVID-19, we wanted to reach out and provide an update to answer some of the questions you might have.
As a company, Flooring By Design is closely monitoring the Center for Disease Control & Prevention (CDC) and the World Health Organization (WHO) statements regarding COVID-19 cases and following guidelines set forth by these agencies and the local health departments. The safety and wellbeing of our customers, employees and communities is of paramount importance to us. With all non-critical businesses ordered to close Flooring By Design now has to do our part too. Our showroom remains closed as mandated by MI government officials. With that, our retail store will be closed until further notice. As a family owned and run business, we need your support. We hope that you will save your project with us for after this situation is resolved.
Since, we will be limited in our ability to assist you, please contact us at (616) 426-2766 and leave us a voicemail. We check our messages periodically and will return your call. As things continue to evolve, we will keep you updated with more information through our website and Facebook. You may also send us a message through our Contact Us form. Again, we will attempt to assist you as soon as possible.
In the meantime, please be safe and smart and know that your orders are safe with us and that we will resume operations as soon as we are cleared to do so by government officials.
We also want to encourage you to take precautions during this time. Protect yourselves, your friends, your neighbors and your communities by following all federal and state guidelines.
The Flooring By Design Team