About Laminate
Laminate floors are the perfect substitute for hardwood floors because they offer the same natural qualities but is much more affordable and easier to maintain. Much like hardwood, laminate comes in a variety of grains and finishes. Laminate also comes in a variety of looks which mimic natural stone and ceramic materials.
Browse through our affordable range of laminate options and get the floors you deserve today!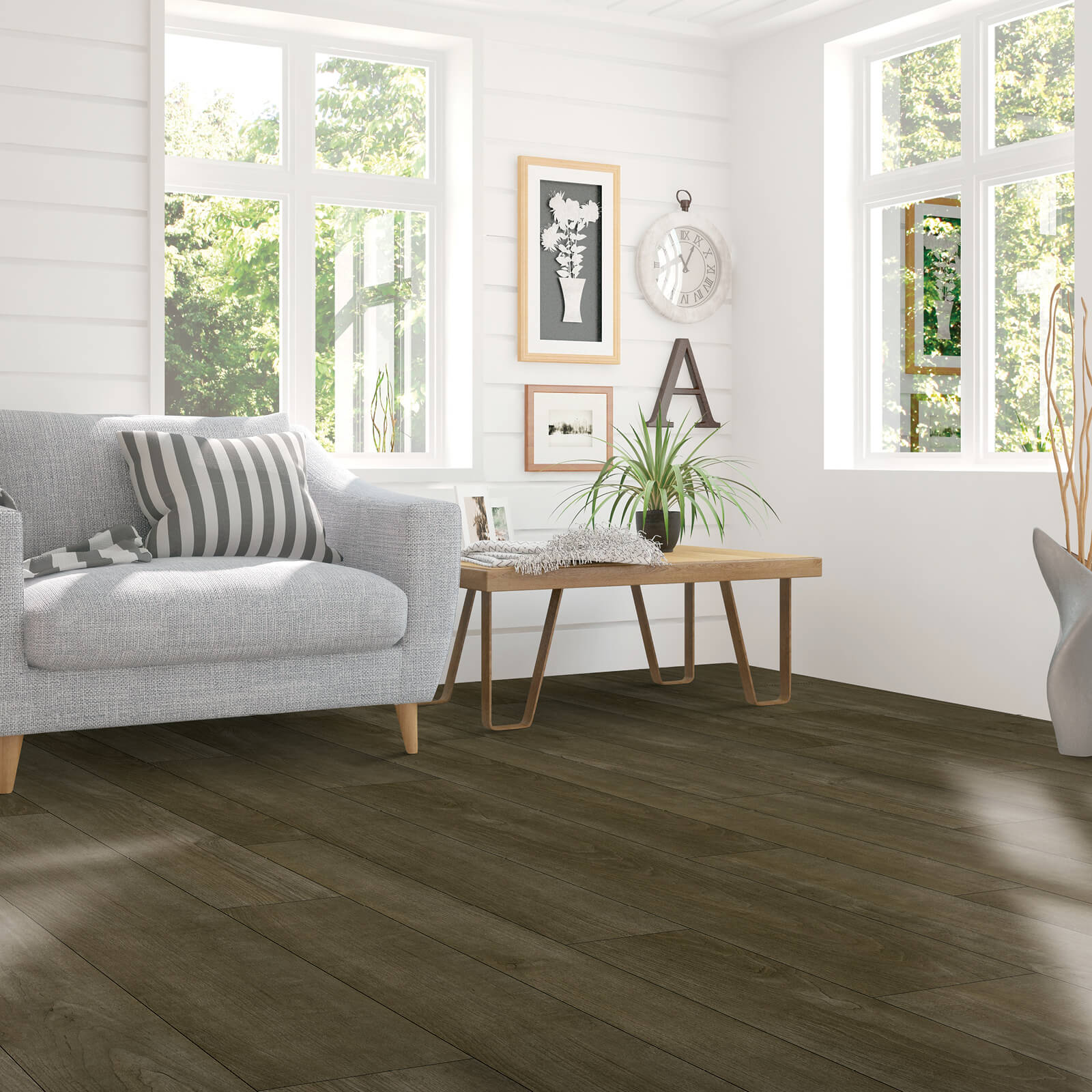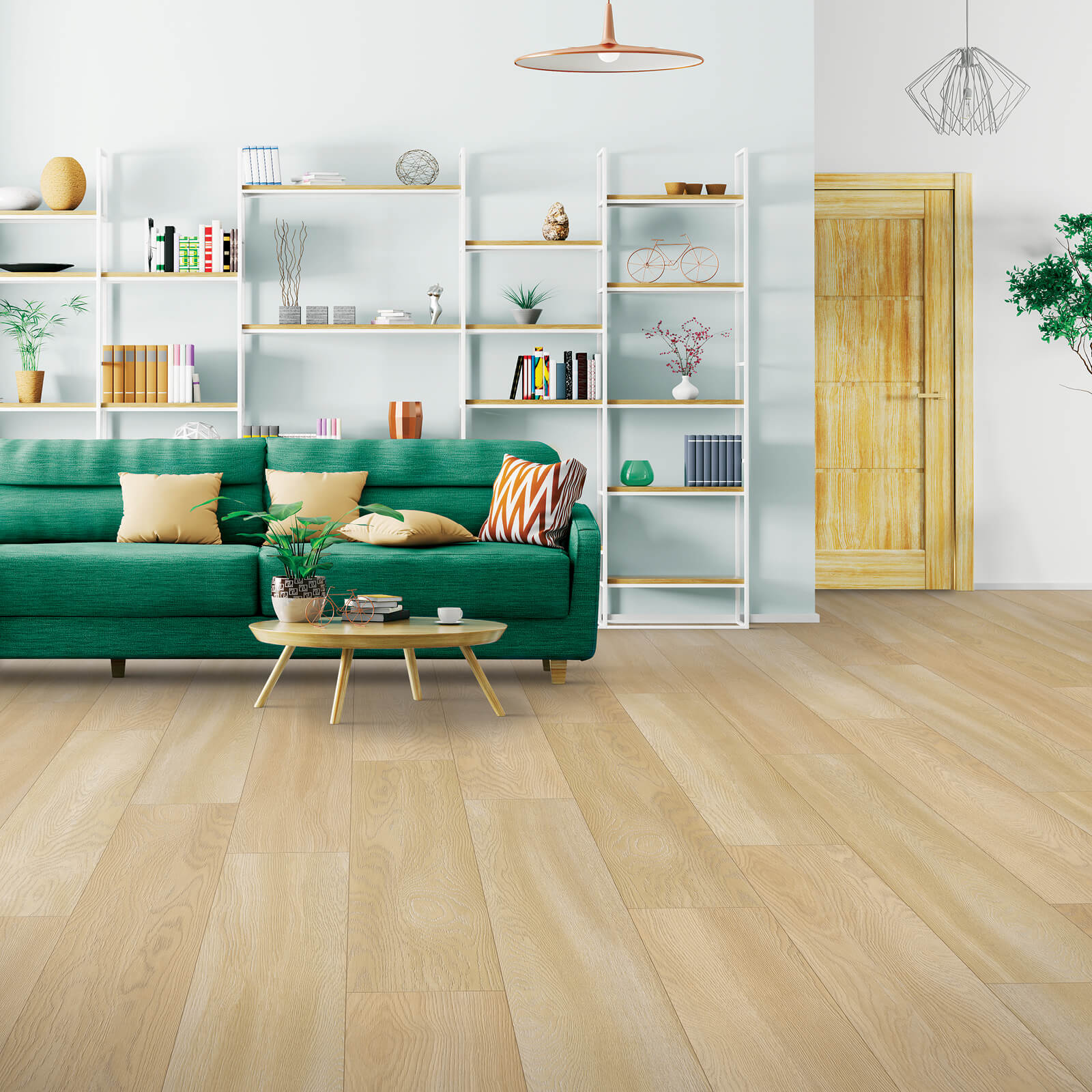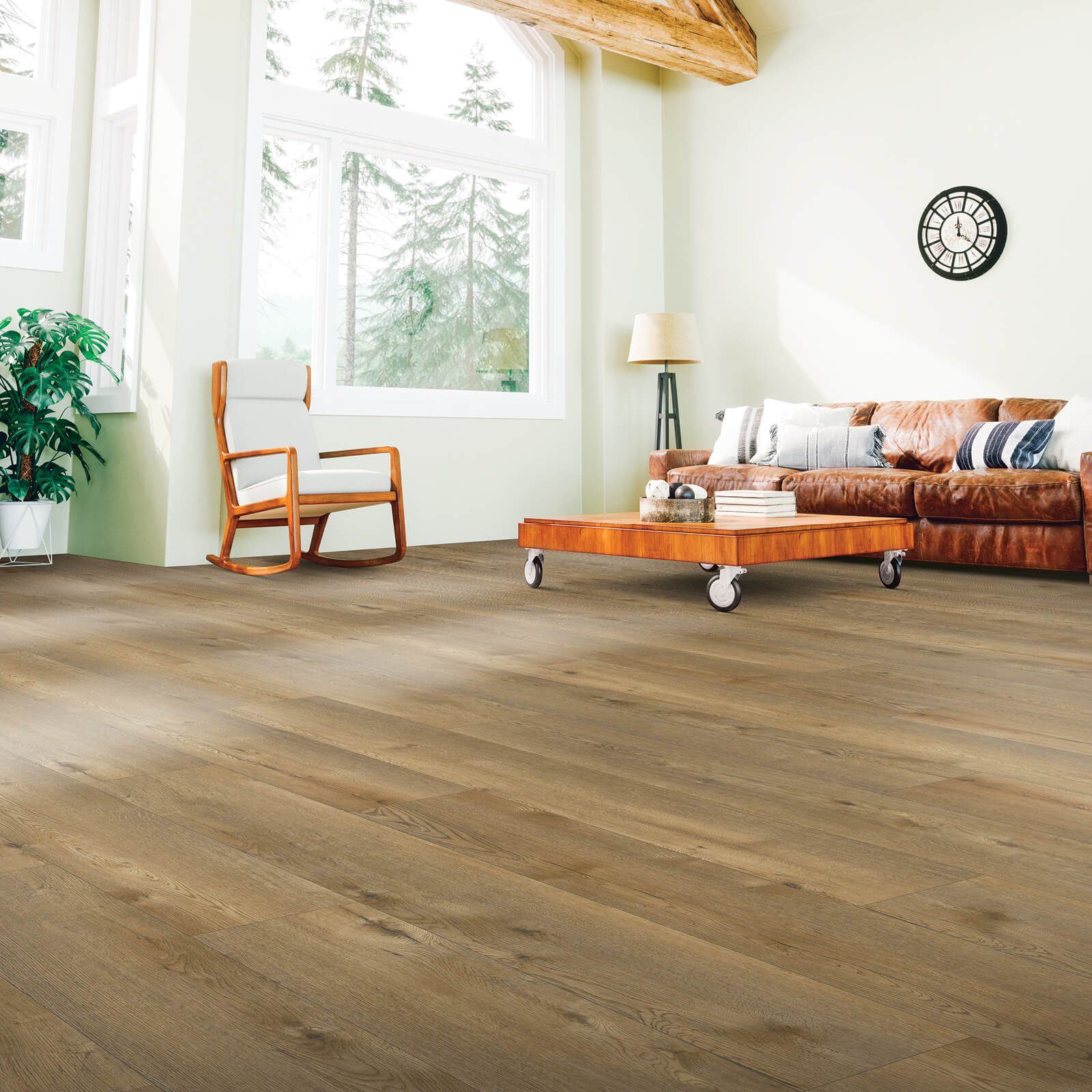 Simplicity at it's finest
If you are looking for the beauty of hardwood but the simplicity of tiles, then laminate floors are the perfect option for you. Flooring By Design offers a wide range of laminate floors to choose from in various styles, textiles, and finishes without breaking the bank.  Laminate floors are easy to install and are extremely durable for heavy foot traffic in your home or office.
Browse through our latest collection of laminate floors for more ideas!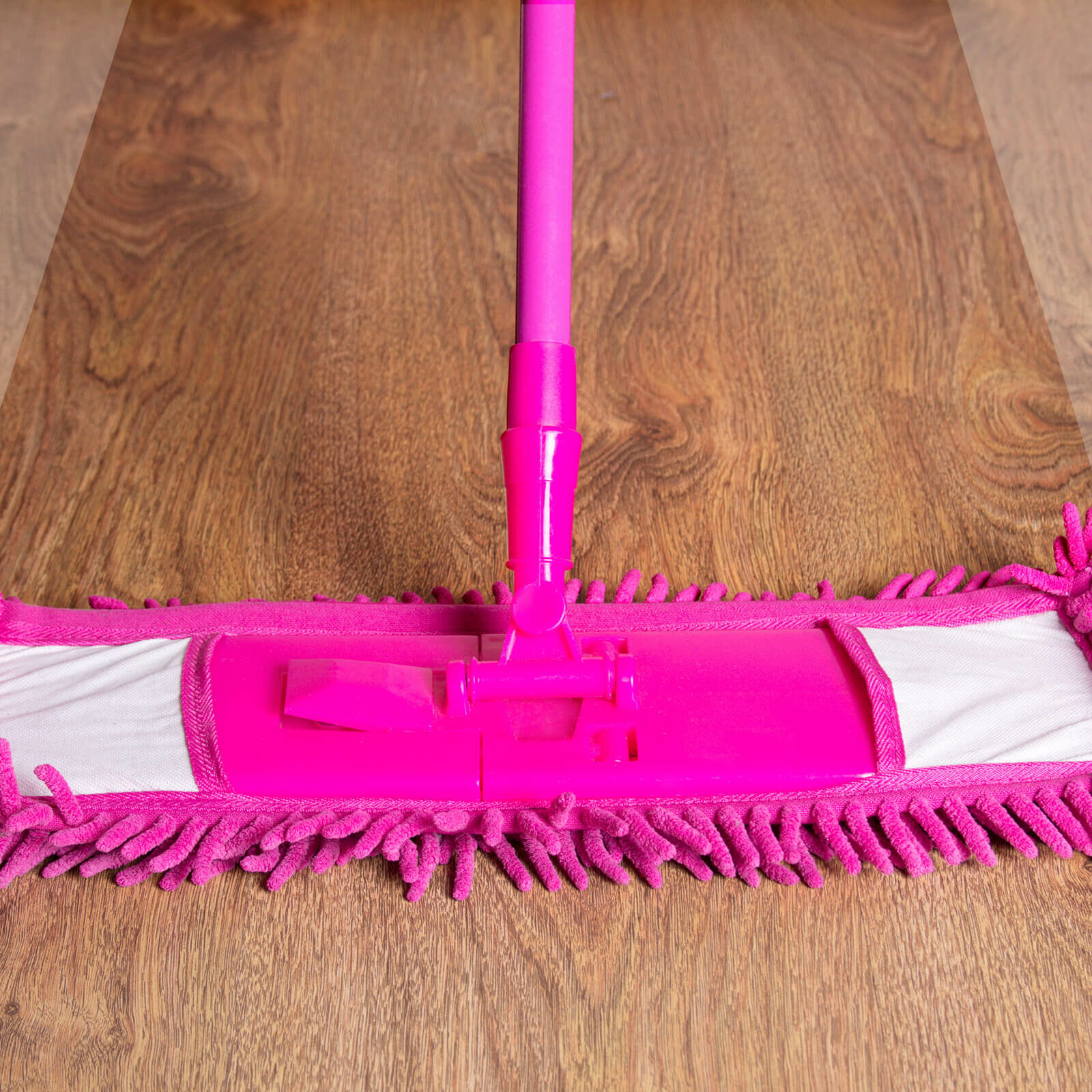 Developing a proper care and maintenance routine for your laminate floors is a sure way to preserve the longevity of your investment. While laminate floors may be very easy to maintain, it is important to take preventative measures against spill, scratches and scuff marks.
Read our easy to follow guide on how to care for and maintain your laminate floors!
Laminate is extremely easy to install because it does not require any adhesive or specialized tools. Flooring By Design will handle all aspects of your installation from in house measurements to removing your existing floor. We use certified installers who's workmanship is guaranteed to last.
Find out more about what to expect on the day of installation and how to prepare beforehand.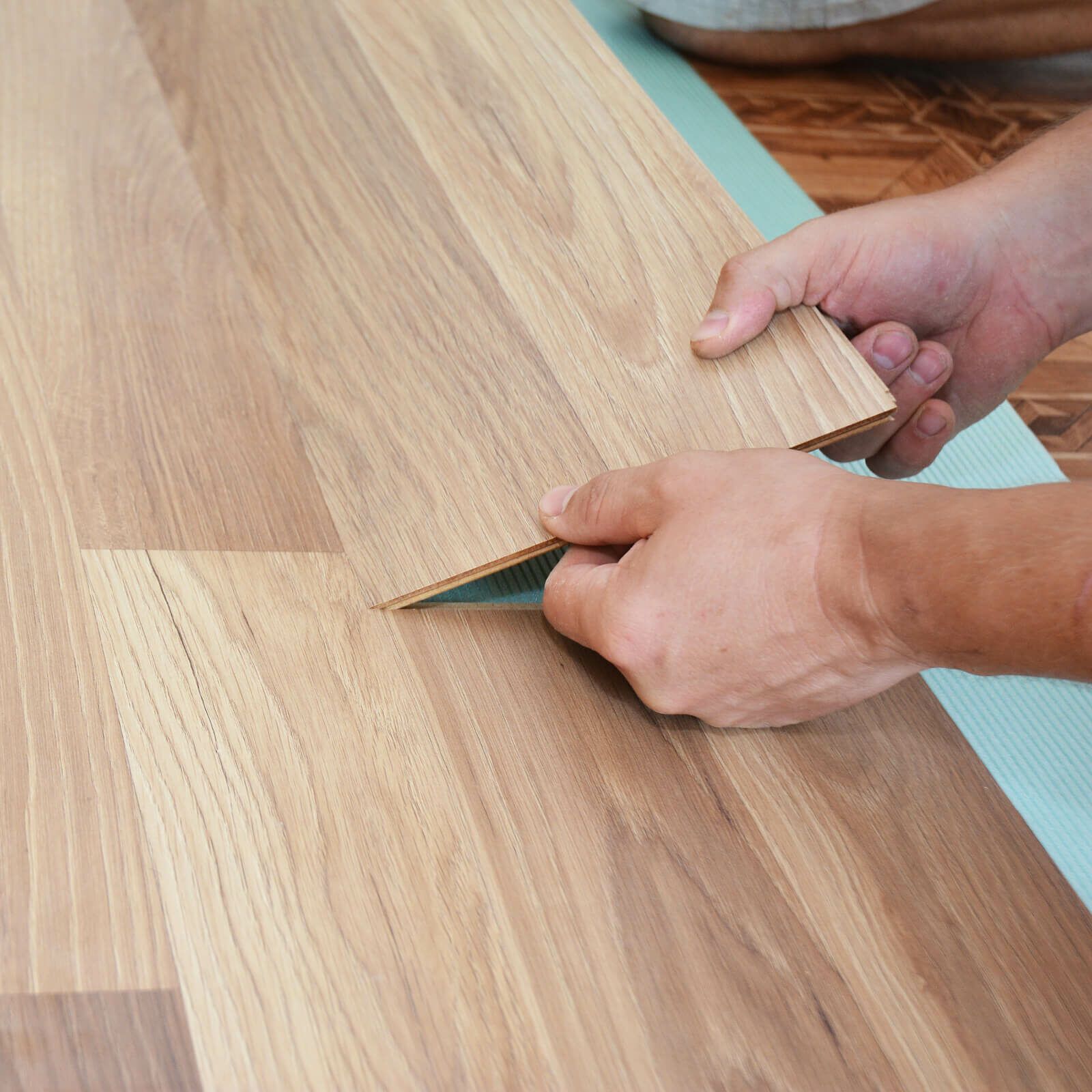 Tried, tested and loved! We only stock the finest names in laminate flooring.