About Area Rugs
Area rugs are so versatile and can be used in many different ways. If you want to protect your hardwood floors, prevent wear and tear, warm up a tiled room or simply add a focal point to any space, then investing in an area rug is a worth it option for you. There are tens of thousands of styles to choose from whether it be ornate, classic or perhaps a unique color block visual statement, the possibilities are infinite.
Browse our range of stunning area rugs for more ideas on how to dress up your living space.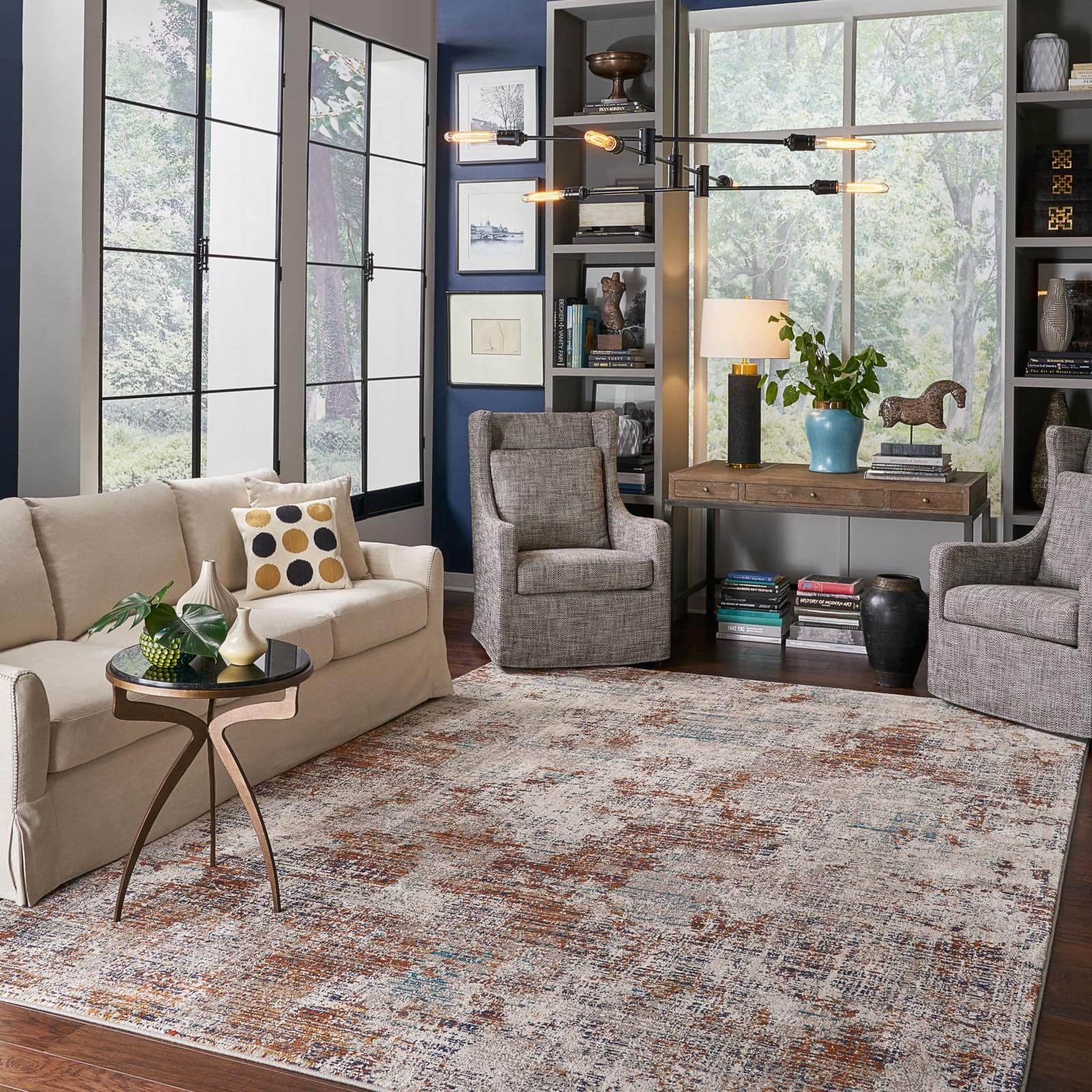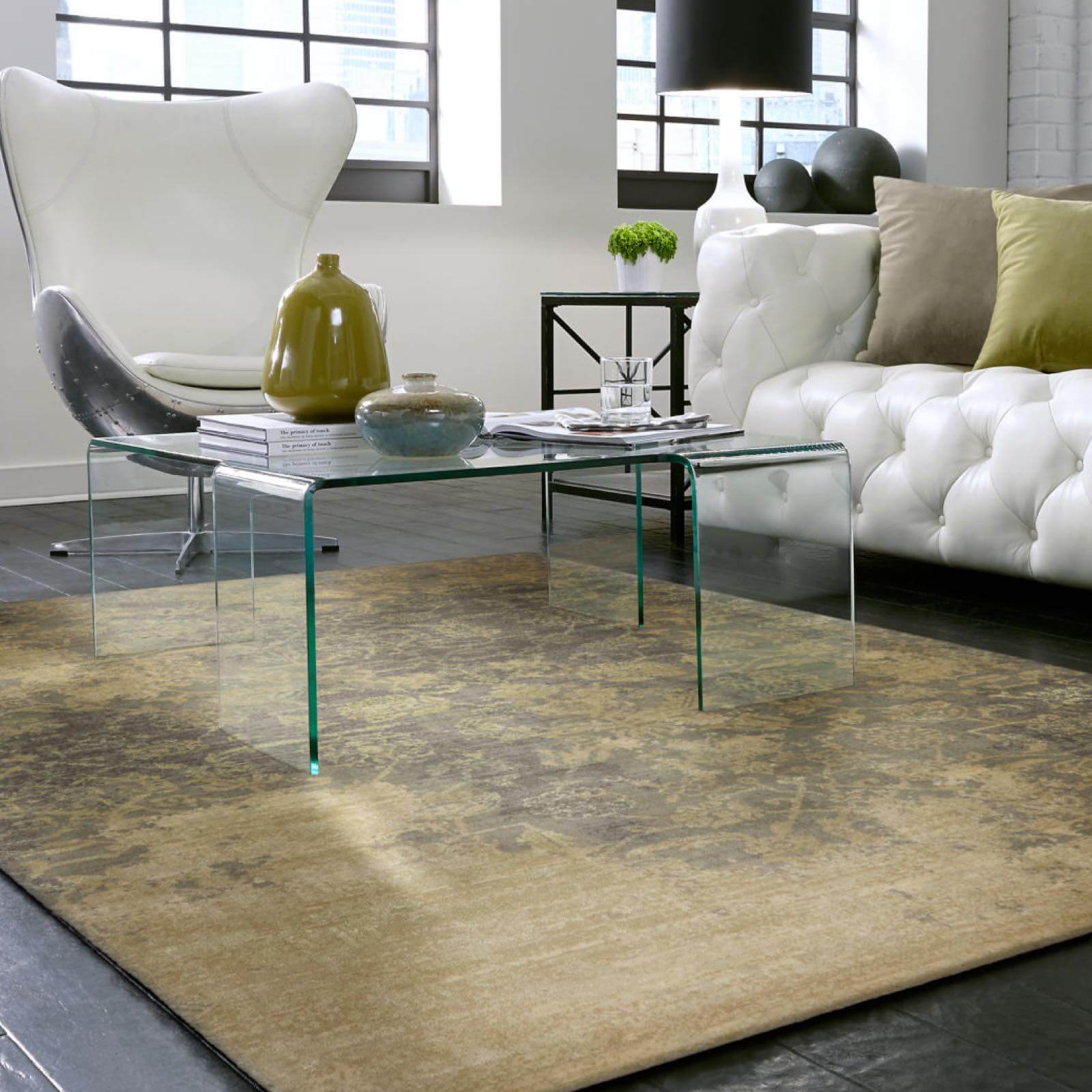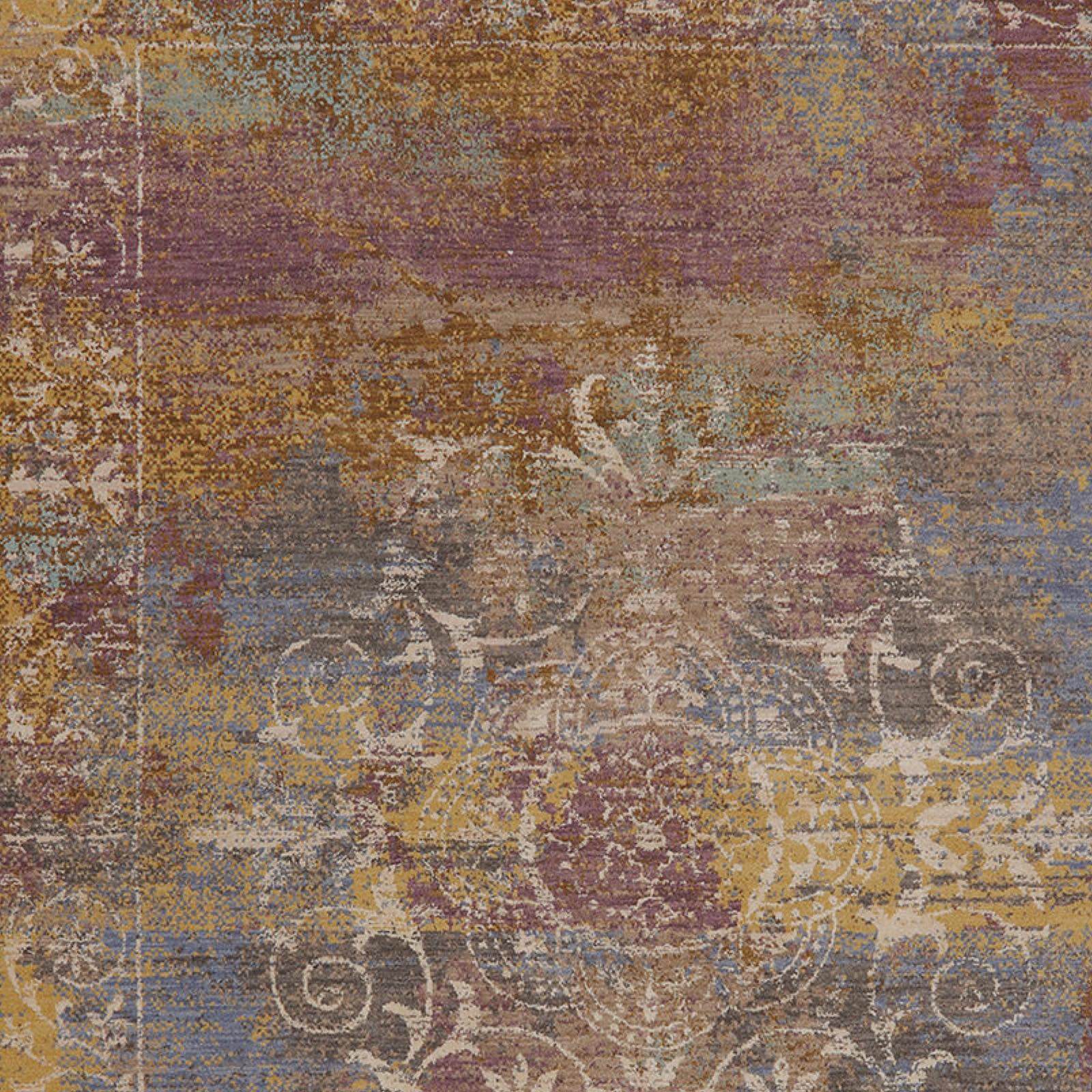 Why Karastan?
Here's to a life lived beautifully.
It's never been about a single pattern or trend. Karastan rugs and carpets are crafted to be timeless pieces that fit perfectly within your home. With inspired designs, flawless craftsmanship, and long-lasting materials, Karastan is made for a life lived beautifully.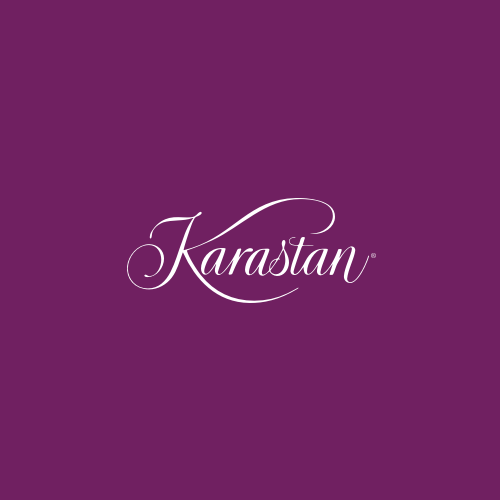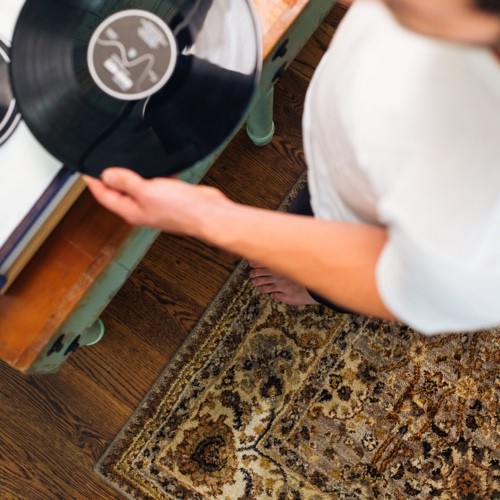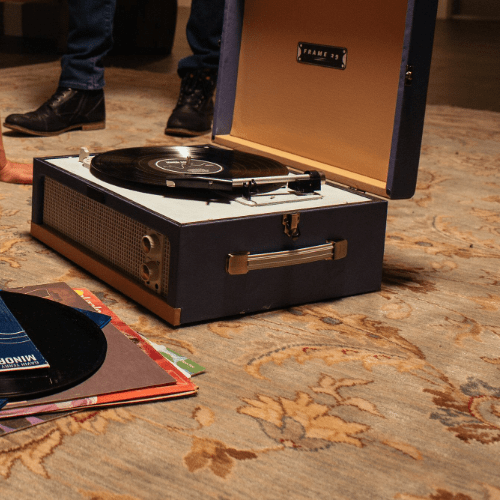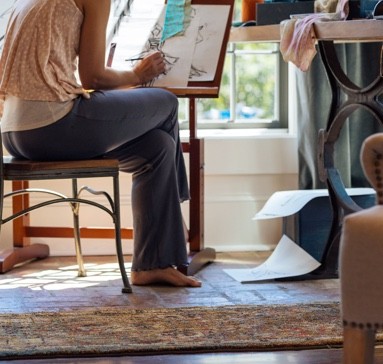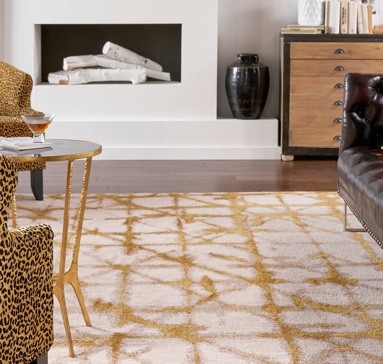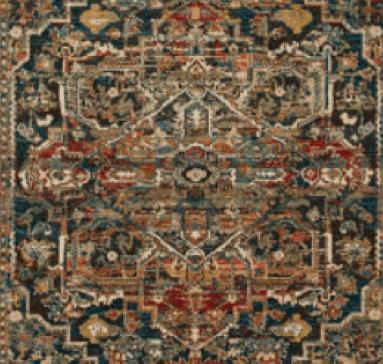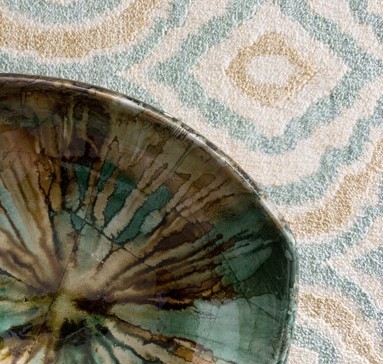 Protect Your Floors And Liven Up Your Space With A Stylish Area Rug
Adding an area rug to any floor can transform the look of the entire room in a matter of seconds. These rugs are extremely versatile and serve many purposes. They add warmth, design, and color and are an easy way to protect the surface of your hardwood or laminate floors.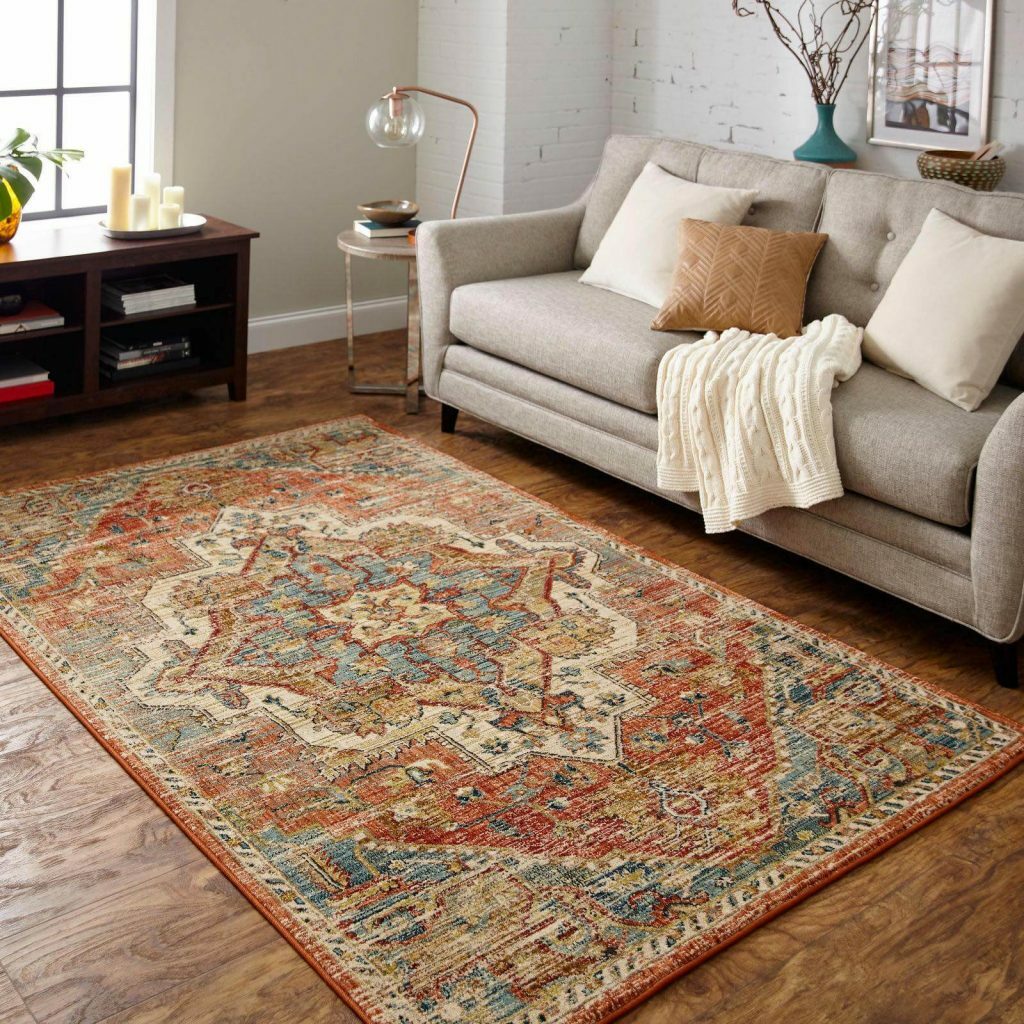 Using the correct products and cleaning techniques on your area rugs will ensure that they last for many more years to come. Area rugs are easy to maintain provided you follow the correct steps. Find out more about how to protect and care for your area rug with our easy to follow guide.
While area rugs may prevent wear and tear of your floors, it is crucial to use a rug pad underneath any area rug. This not only prevents scratches but also helps improve the grip of the carpet so you don't have to worry about slipping.
Flooring By Design stocks a variety of rug pads in various shapes and sizes for you to choose from.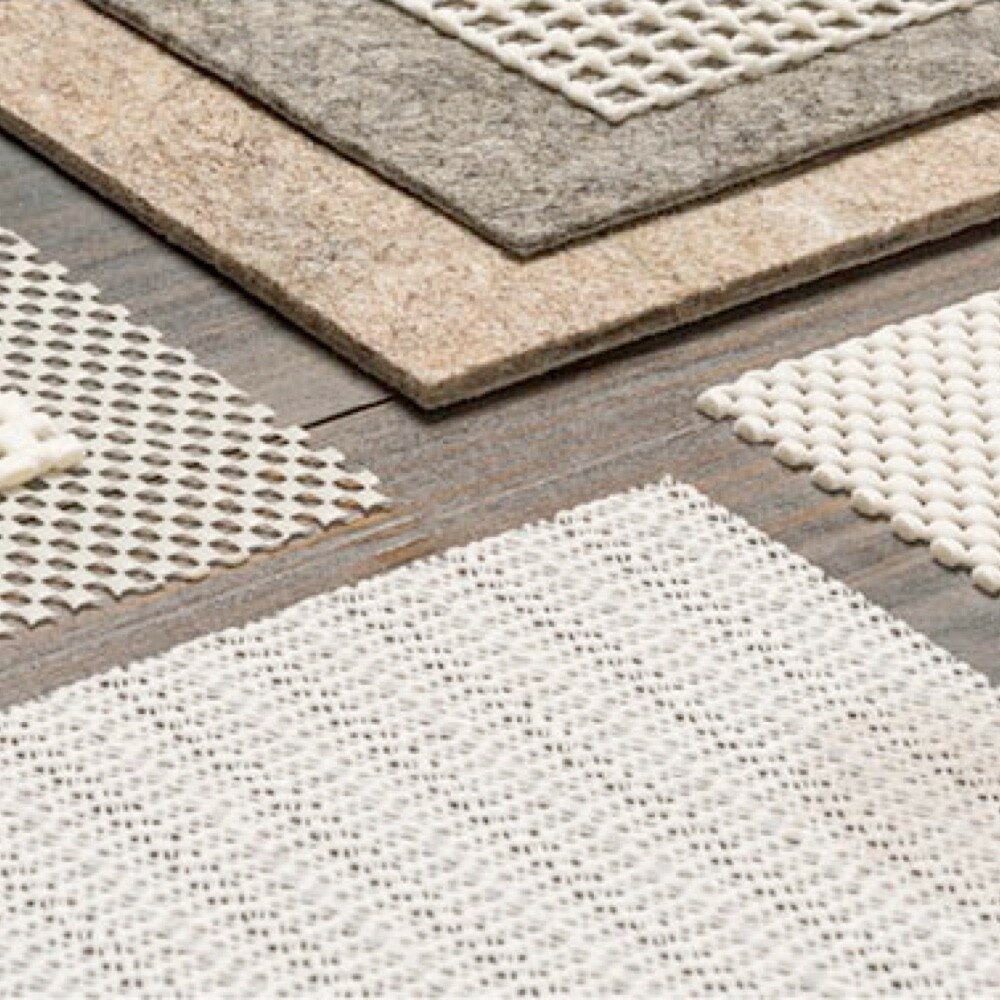 Flooring By Design is proud to offer area rugs from some of the worlds finest brand names.