About Tile
Tiles are extremely durable and versatile for every room in your home. They are easy to maintain and cleaning stains, spills or scuff marks is a breeze. Tiles come in a variety of styles and materials such as ceramic, porcelain or stone and can be installed in various areas of your home or office.
Browse our collection of tiles for more ideas, styles, and finishes.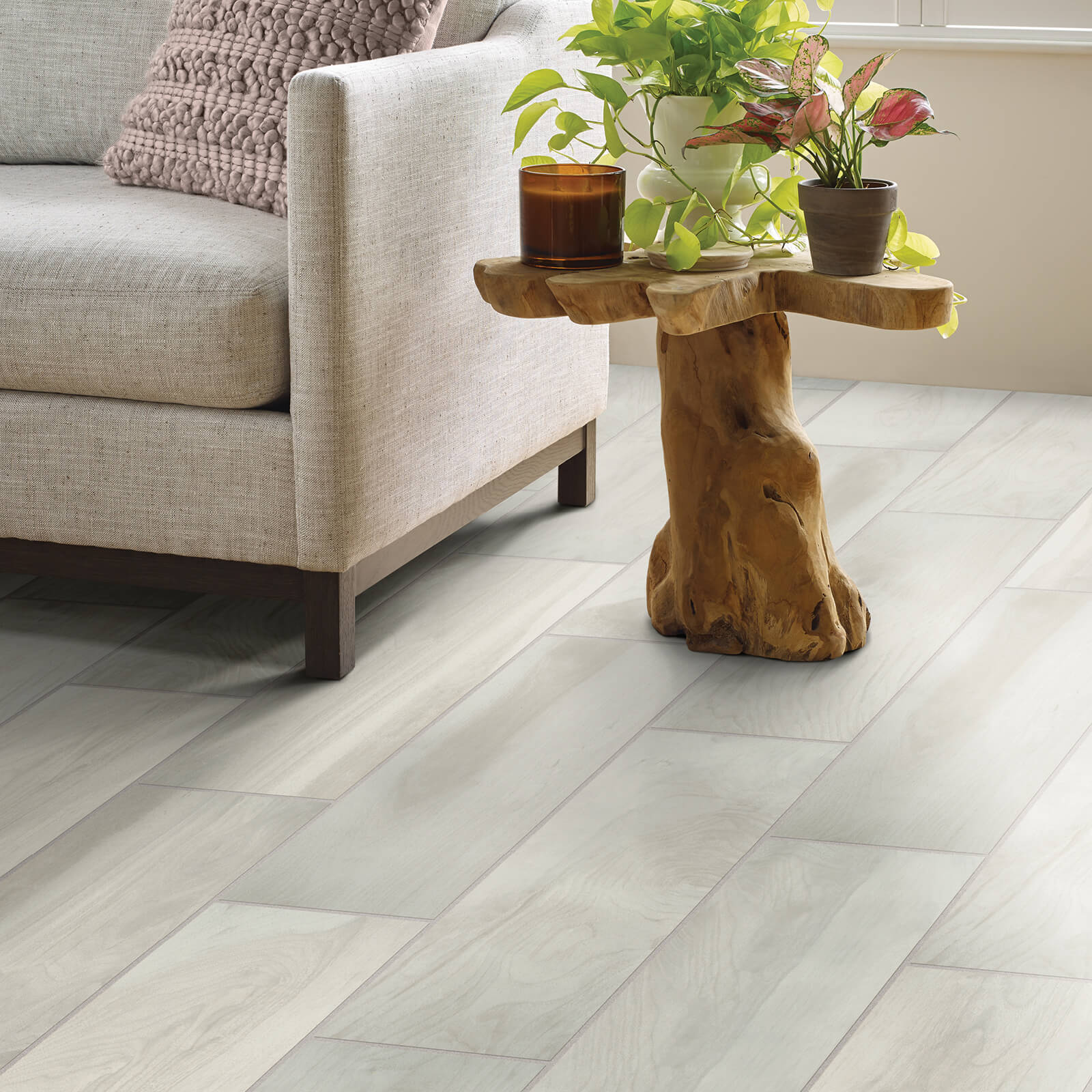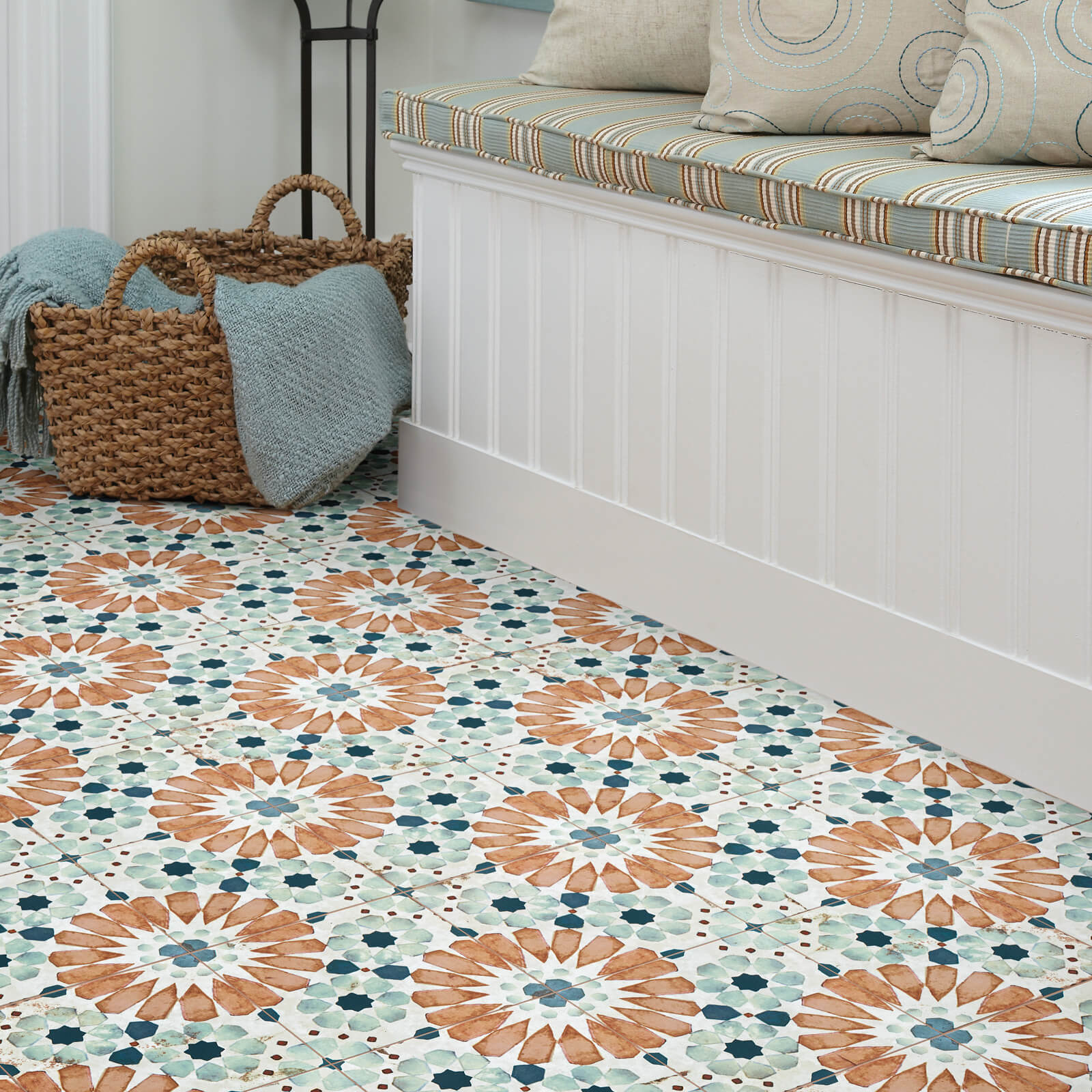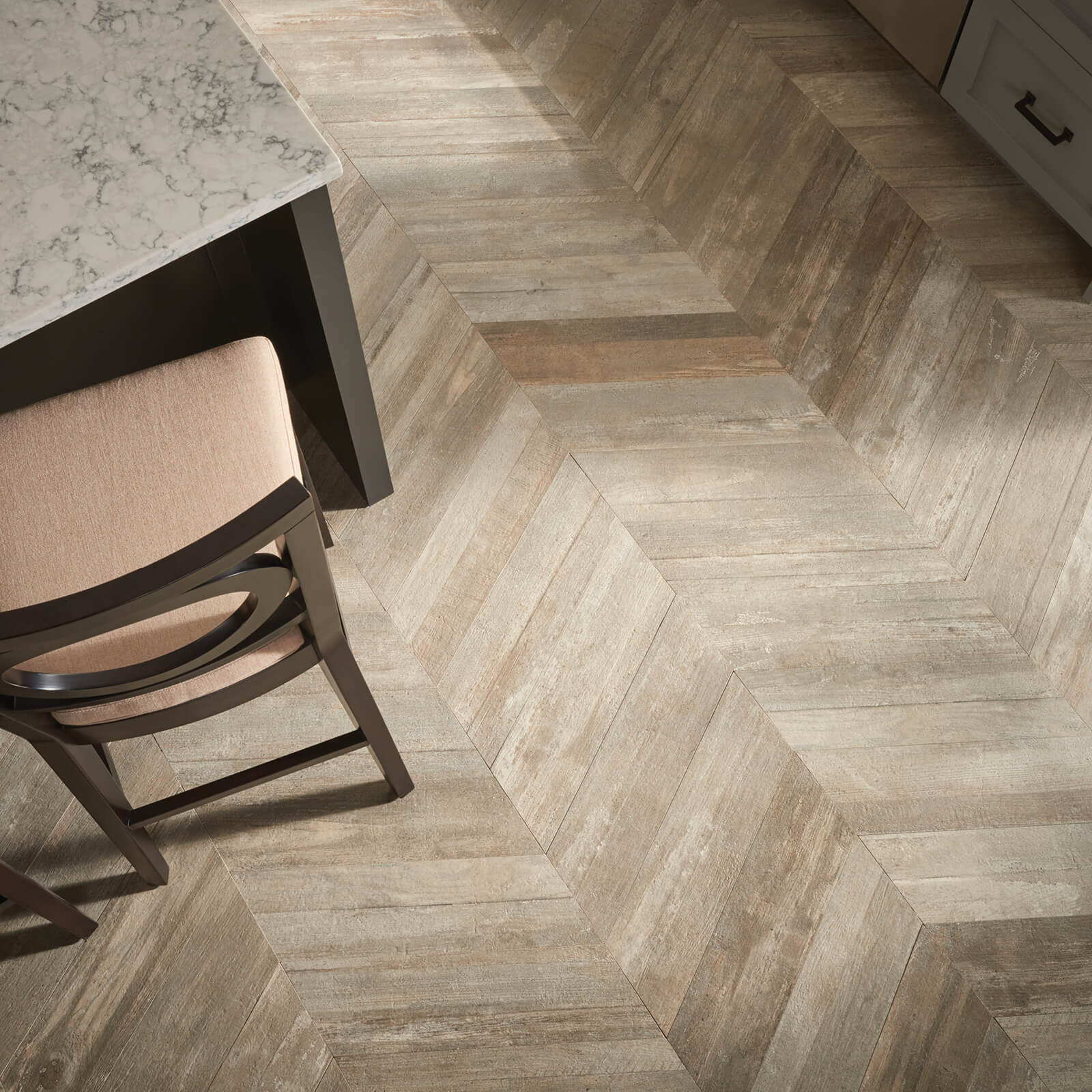 The Possibilities Are Endless With Porcelain, Ceramic Or Stone Tiles
Jazz up you space with elegant tiles or stone which are not only designed to last but also affordable. Whether you prefer a more timeless, contemporary or retro look, we have the perfect tile solution for you.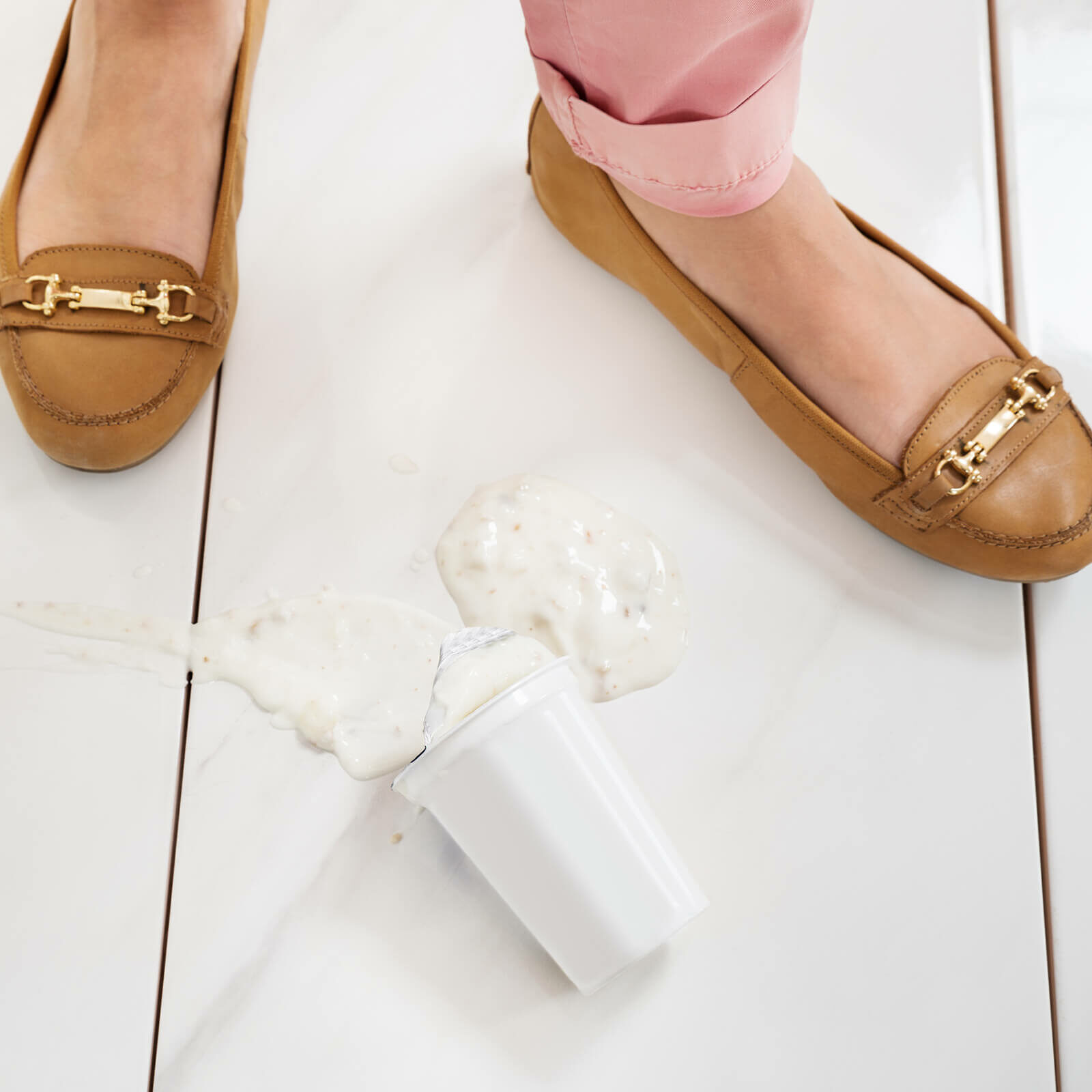 It may seem that tiles only need to be swept and mopped when they get dirty, however, proper care and maintenance will need to be done in order to preserve the grout and tile itself. Find out everything you need to know about keeping your tiles looking as good as new in our easy to follow care and maintenance guide.
Tiles can be installed to a variety of surfaces including bathroom and kitchen walls. Flooring By Design uses a team of certified installers who use various techniques to ensure every tile is evenly spaced and fixed firmly to the wall or floor. We handle all on-site measurements and will also remove the existing floor covering.
Find out more about our tile installation process and how you can prepare the room for your new tiled floors.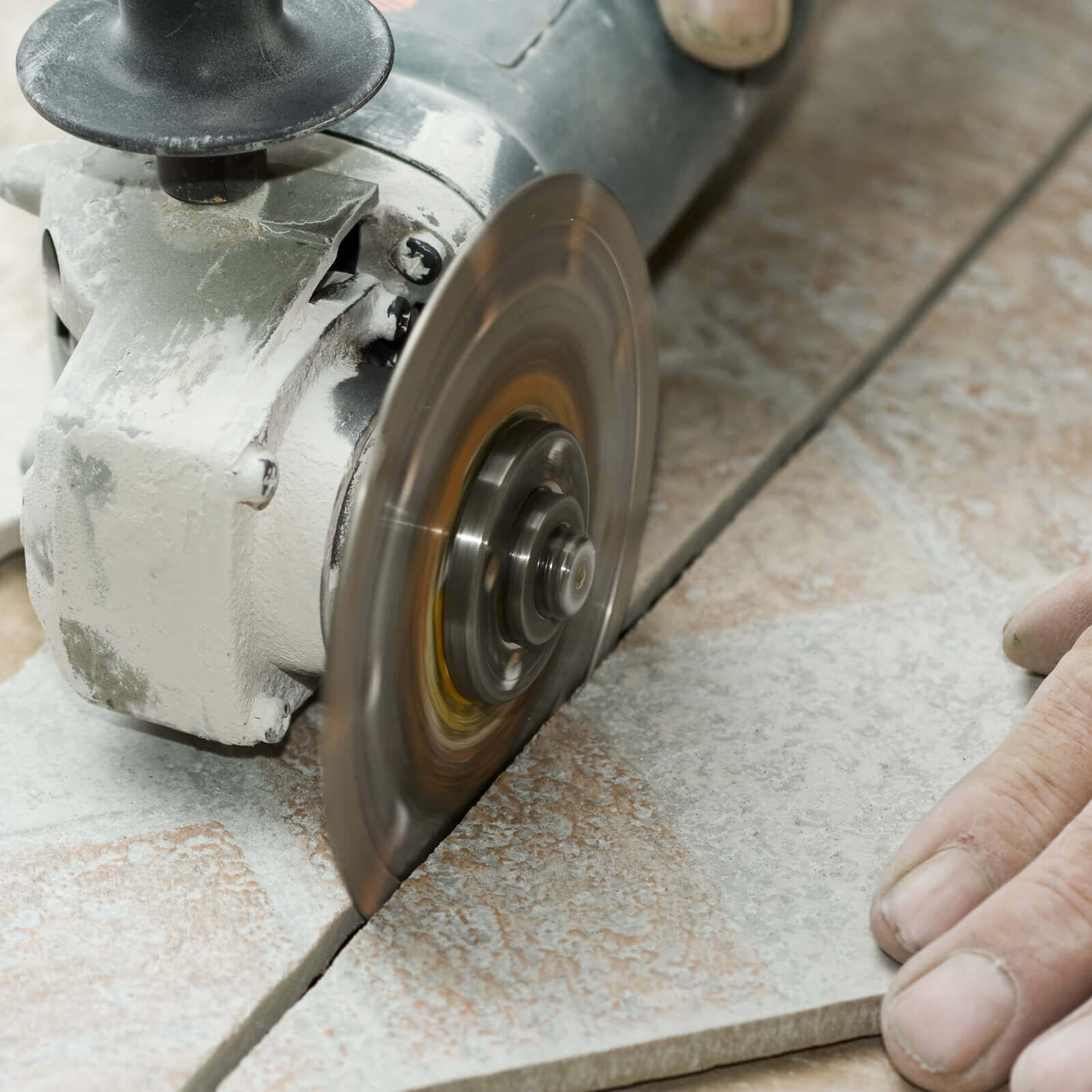 Flooring By Design stock a vast collection of high quality tiles from the most reputable brand names in the industry.